Women's Opportunity Conference
Each spring, Soroptimist International of La Mesa hosts the Women's Opportunity Conference to provide women opportunities to change their lives. This free, one-day conference features workshops and resources for women to overcome personal challenges, further their education, find and retain employment, manage their money, and much, much more.
Open to all women 18 years and older, participants will enjoy a continental breakfast before beginning their day of inspiration, information, education and motivation. Lunch is provided to all attendees, giving them time to get to know one-another and form new friendships. After lunch, there is time to visit a variety of resource tables and participate in mini table-top workshops on topics ranging from applying to colleges to starting a small business.
Some of the workshops and resources you can expect:
Employment
Finding the job that's right for you
Professional behavior, interpersonal effectiveness, work relationships
Workplace bullying – empowering you to defend yourself in a safe and healthy manner
Personal development
Creating a polished, professional look
Developing goals for your career, family and health
Presenting yourself with confidence
Finding the motivation and inspiration to make the changes you want
Health
Finances
Understanding and managing money
At the conclusion on the event, participants are invited to apply for a  mini-grant that can help them further their education goals orstart a small business.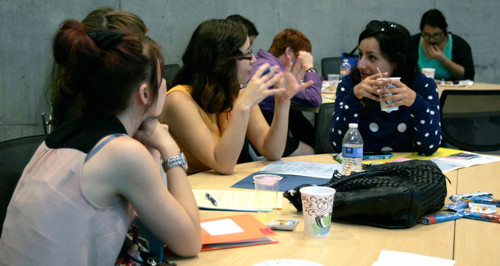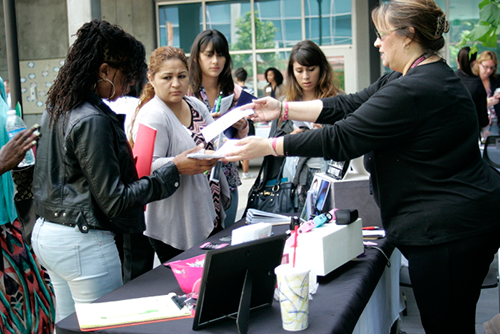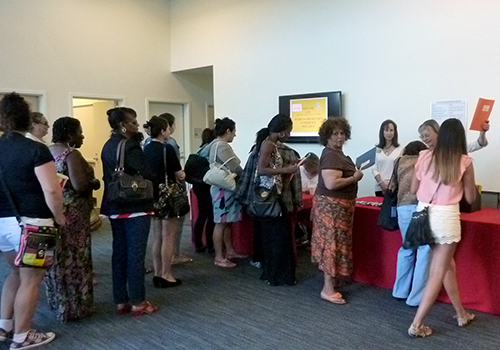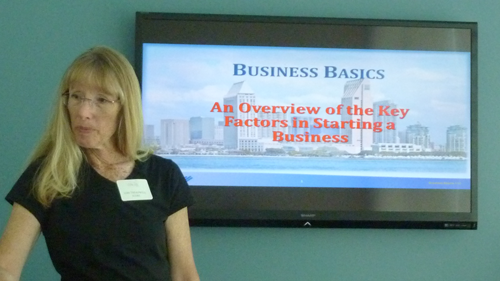 Are you ready to change your life?