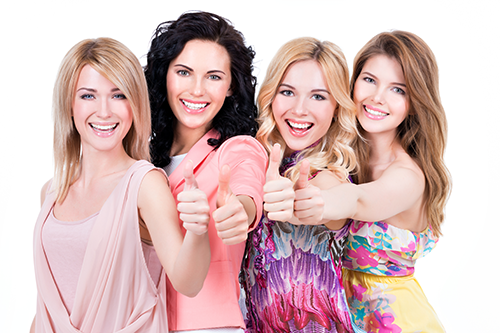 Soroptimist [suh-rop-tuh-mist] is a coined term meaning "Best for Women"and that is what we strive to be – Women at our best helping other women to be their best.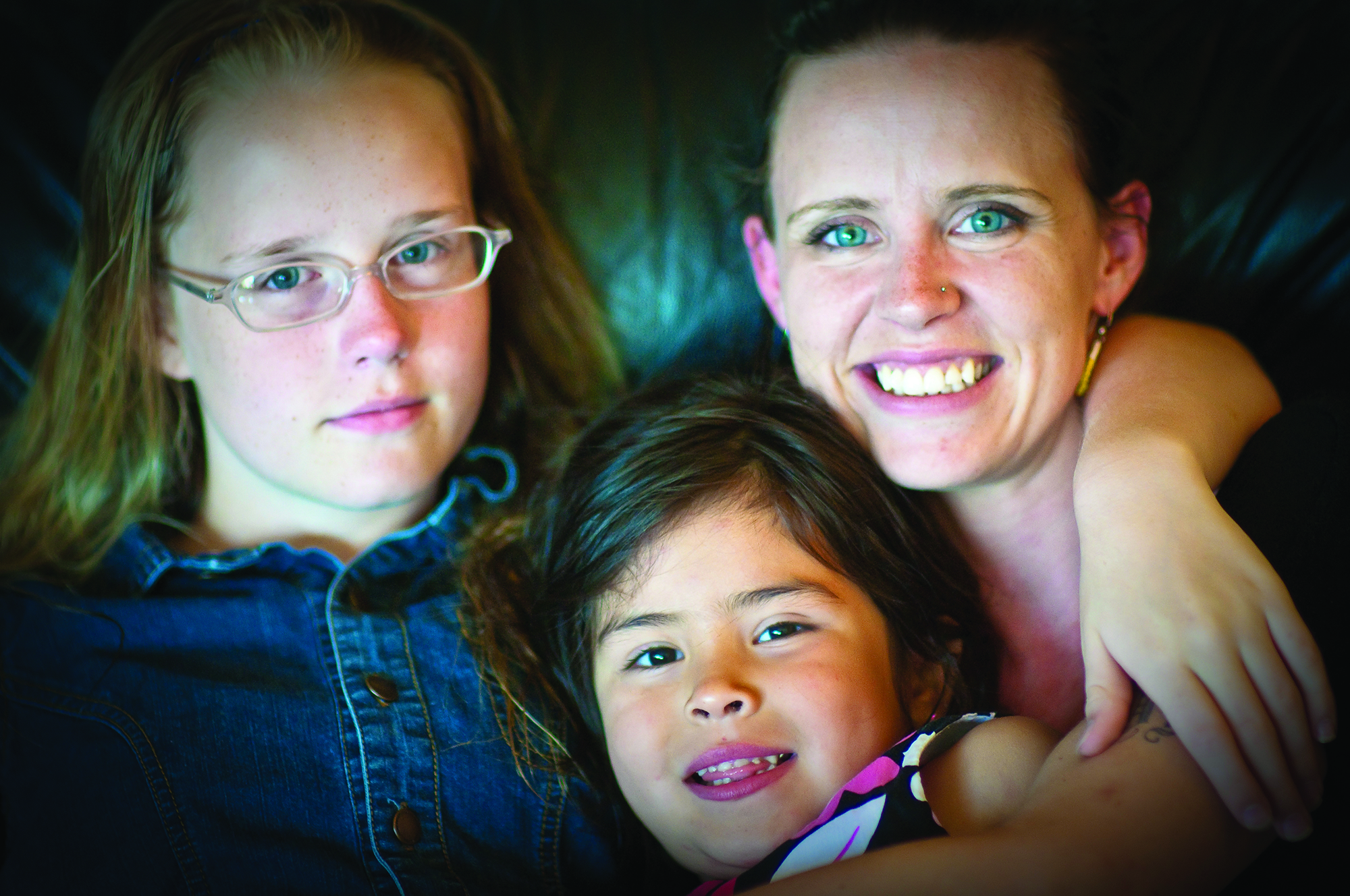 Educate, Empower, Enable – these are the ways in which Soroptimists around the globe help women improve their lives.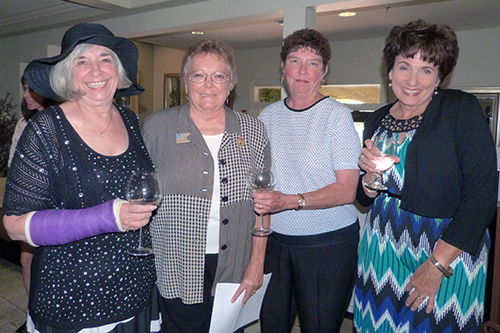 Do you have a passion for helping women and girls? We offer a variety of ways to be involved in what we do.
Every girl deserves the chance
to live her dream!
"Working As One…Investing in Dreams" was the theme of the Soroptimist International of the Americas, Desert Coast Region District III Fall Meeting that was held on November 4th, 2017 that was hosted by SI El Centro. I always love the workshops at the DCR III meetings....
read more
Do You Want to Learn More?
Visit Our Get Involved Page