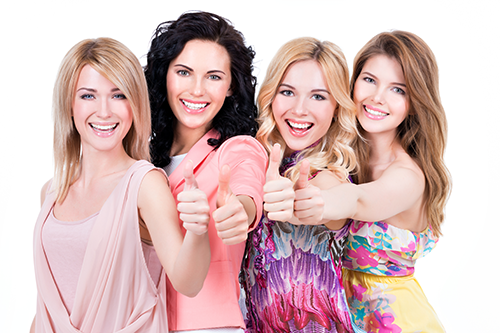 Soroptimist [suh-rop-tuh-mist] is a coined term meaning "Best for Women"and that is what we strive to be – Women at our best helping other women to be their best.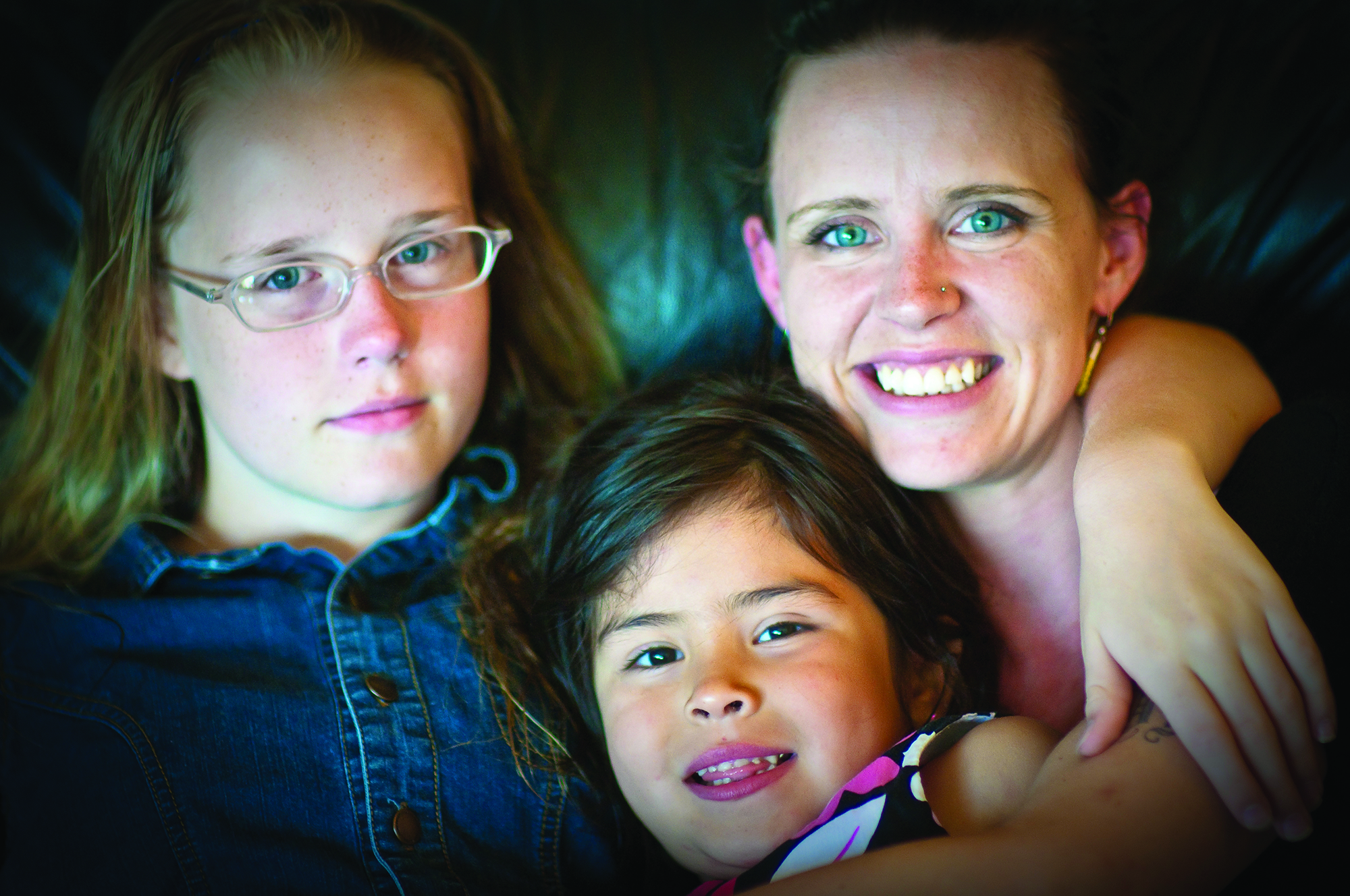 Educate, Empower, Enable – these are the ways in which Soroptimists around the globe help women improve their lives.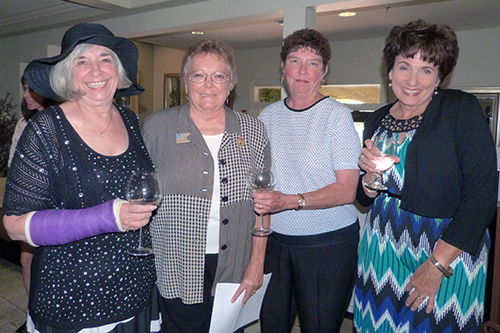 Do you have a passion for helping women and girls? We offer a variety of ways to be involved in what we do.
Every girl deserves the chance
to live her dream!
Features: STAT Honoring those taking a stand against human trafficking, and Aliza Amar "Breaking the Silence Together", and Kathy Hardy "Freedom from Exploitation". Scribbles newsletter covers current events and stories about our club's programs and social activities....
read more
Do You Want to Learn More?
Visit Our Get Involved Page