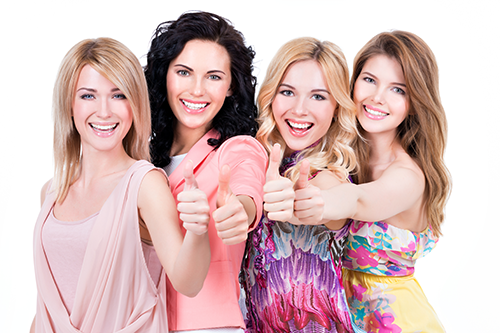 Soroptimist [suh-rop-tuh-mist] is a coined term meaning "Best for Women"and that is what we strive to be – Women at our best helping other women to be their best.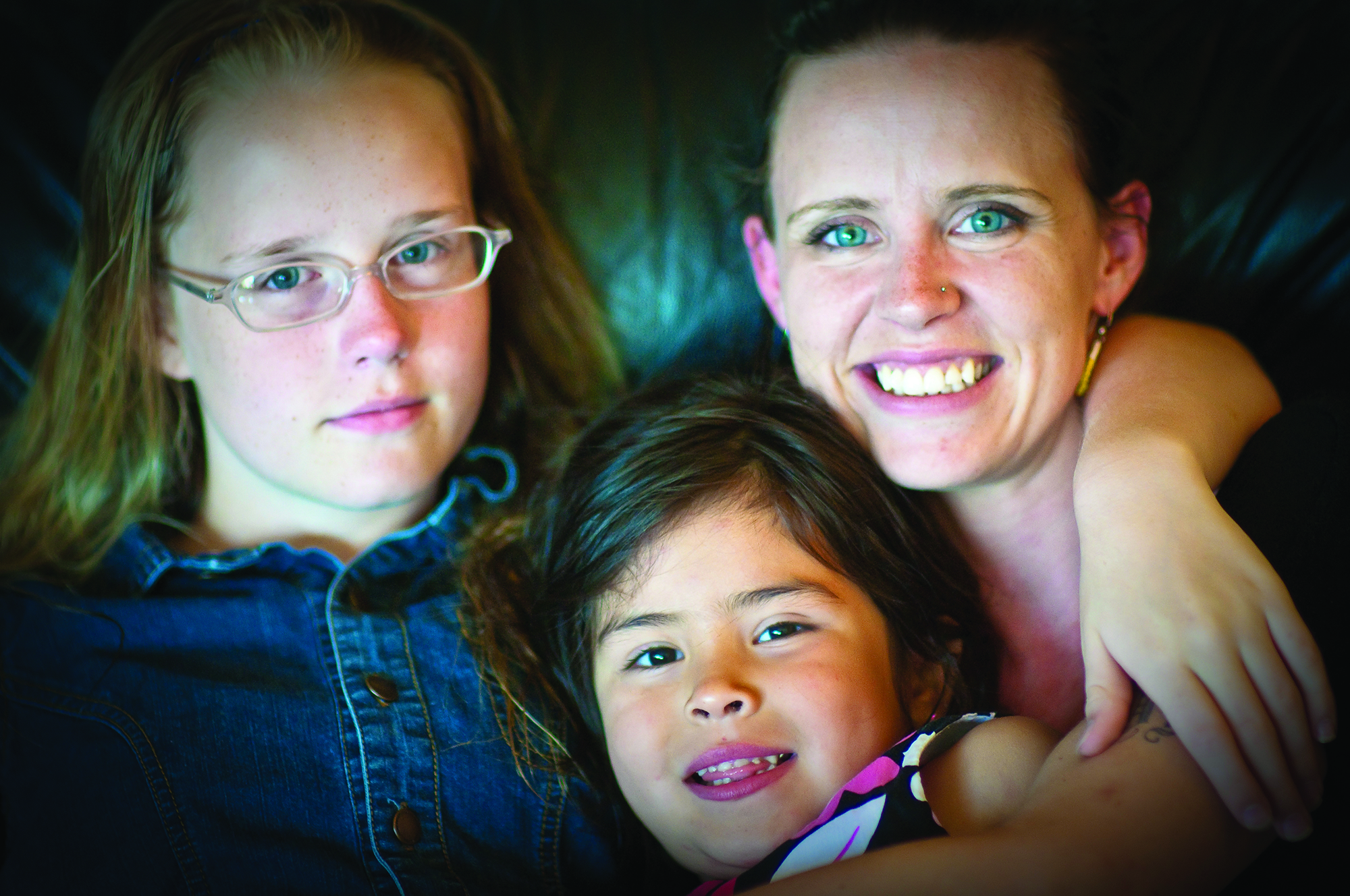 Educate, Empower, Enable – these are the ways in which Soroptimists around the globe help women improve their lives.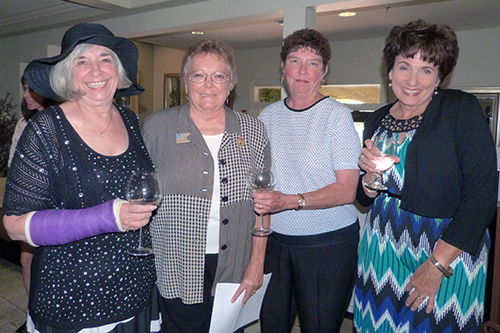 Do you have a passion for helping women and girls? We offer a variety of ways to be involved in what we do.
Every girl deserves the chance
to live her dream!
On January 20th, we gave our first WOW (Women's Opportunity Workshop). These WOW workshops were given at the San Diego Rescue Mission. Ruth Gillis MFT (a former SILM member) gave a workshop on coping skills and our own member Nancy Wong gave a workshop on forgiveness....
read more
Happy New Year 2018! Our club's last program event of 2017 was providing a holiday dinner party with gifts for the women and their children that are in the STARS program (Surviving Together, Achieving and Reaching for Success). STARS is a program of San Diego Youth...
read more
Do You Want to Learn More?
Visit Our Get Involved Page